Mya Fuller, 16, middle, tells stories with her adoptive brother Liam, 11, left, as adoptive brothers Gabe, 14, and Keaton, 12, play on the basketball hoop in their backyard on September 14, 2015. The Fullers adopted seven children, including two pairs of maternally related siblings, in Oregon before moving to Ohio to start fresh for their children.
Guiseppe Frisone, a first-semester freshman at Ohio University, recently returned from a 13-month deployment in Herat, Afghanistan with the infantry of the United States Army. "Throughout everything, all the combat missions, it was just a lot of stuff that you don't realize the implications of it until you get home. Because you're just trying to you blow everything off while you're in Afghanistan. . .People die, you kill people, things blow up, you don't sleep," he remembered.
Liz Badger reads the newspaper as Anne Badger cares for her son Linden Badger in their home at the Susan B. Anthony Memorial Unrest Home, a women's intentional living community in Athens, Ohio, on February 13, 2014. Liz and Anne have lived at SuBAMUH for five years.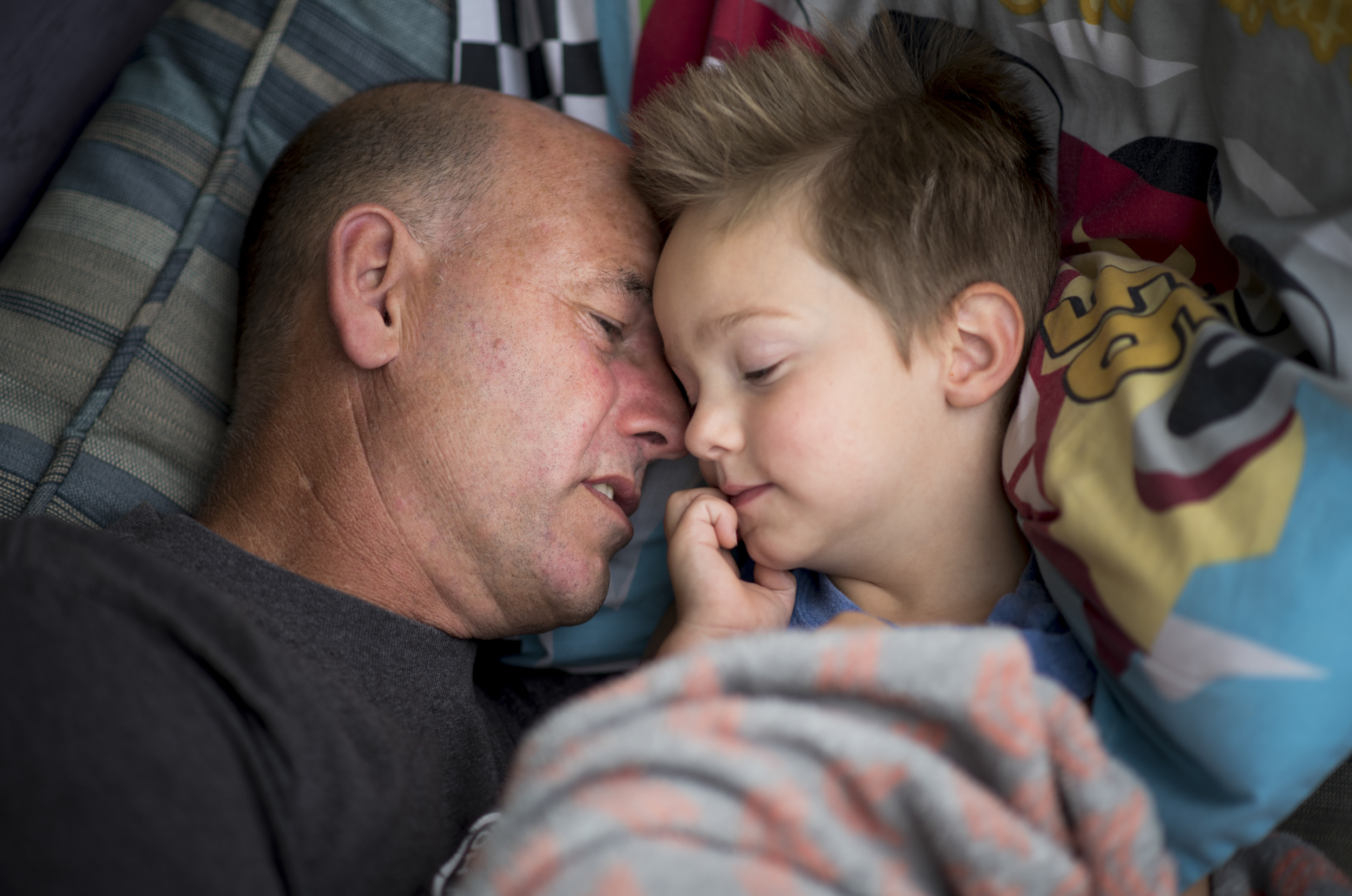 Lyle Fuller whispers to his adoptive son Levi, 3, to fall asleep as they take an afternoon nap together on their front porch on September 25, 2015. Levi was born to a mother addicted to heroin, methamphetamine, alcohol, and marijuana and as a result was declared medically fragile with failure to thrive.
Denniz Cruz poses for a portrait in his car in the parking lot where he would sleep while on workers compensation working at the Tesla factory in Fremont, California. Injuries to his eyes caused by an adhesive called 4601 left Cruz unable to work at the Tesla plant, resulting in his pay being cut in half.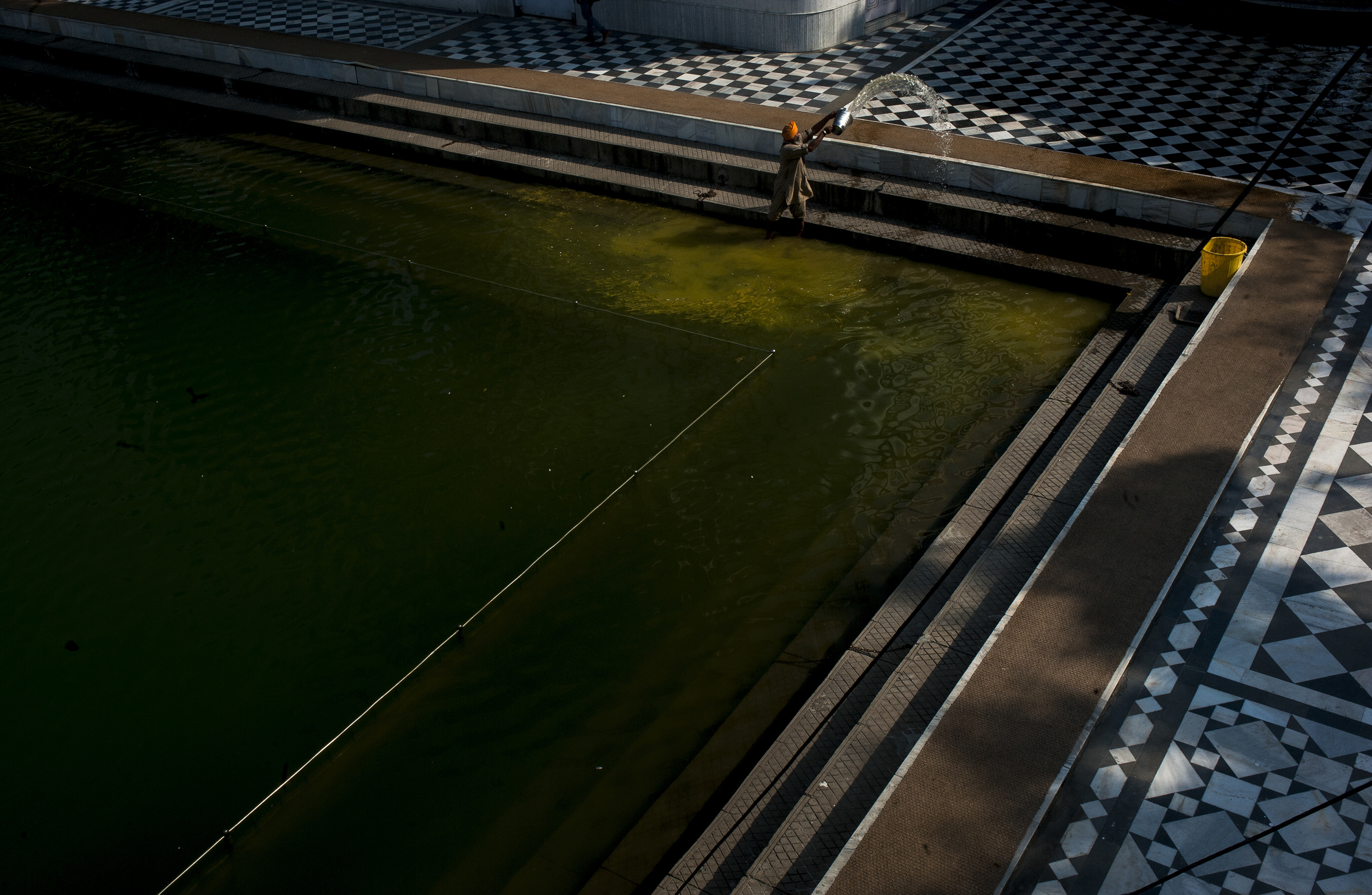 A worker removes water from the pool of the Gurudwara Baba Atal Sahib in the Golden Temple Complex in Amritsar, the major pilgrimage city for Sikhs from all over the world on July 29, 2015. The water is used in ritual bathing.
Children run through a rainstorm during monsoon season in Jeetawas, a small village outside of Railmagra in Rajasthan, India on July 21, 2015.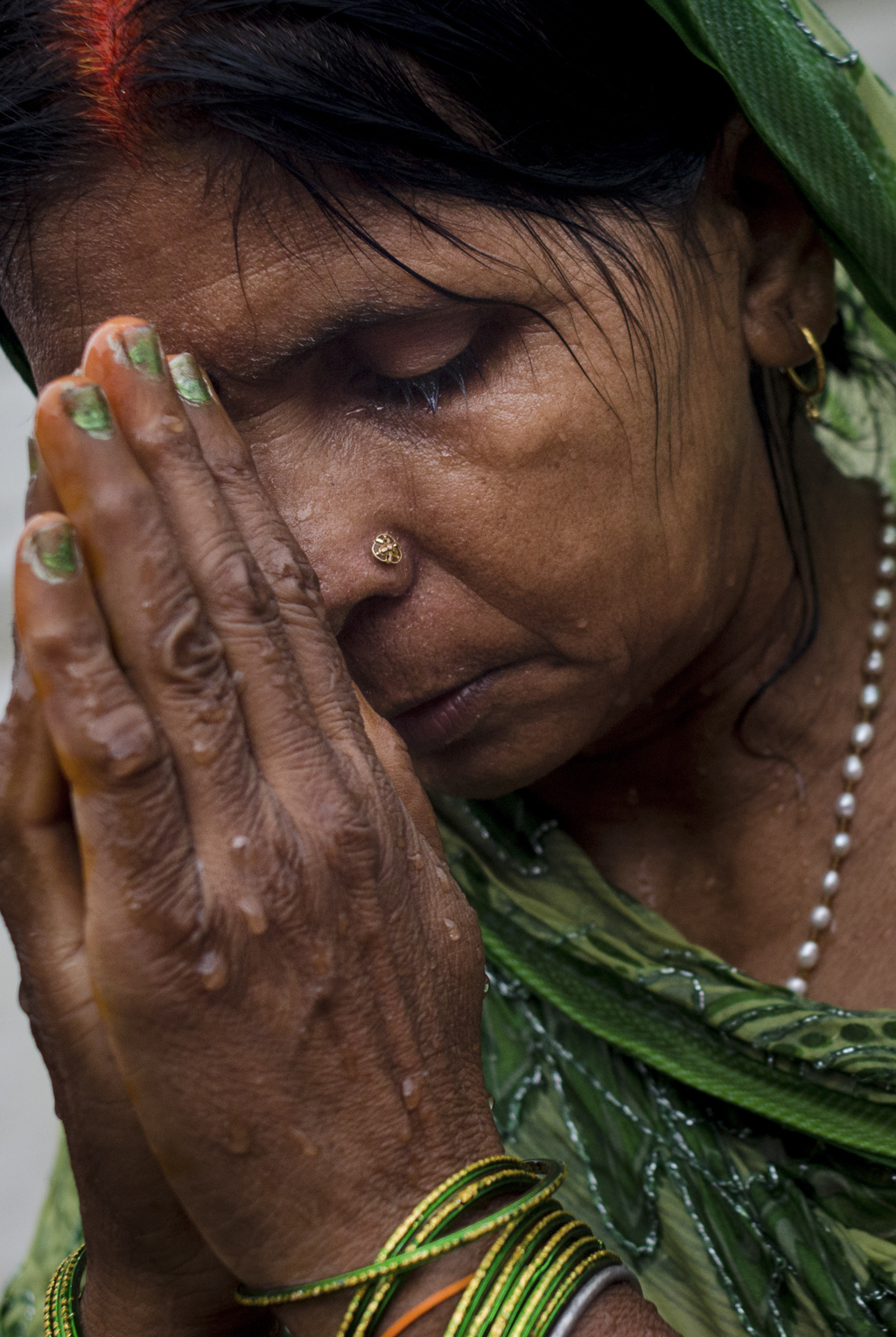 A woman prays while bathing in the Ganges River in Rishikesh, India.
Dominic Reaves comforts his mother Alicia Reaves as she cries at the sight of her home in flames on North Holland Avenue in Rankin that caught fire Saturday evening, July 5, 2014
Linden-McKinley STEM Academy homecoming queen Michelle Burns texts her friends before getting ready for the homecoming dance at her home in Columbus, Ohio on Friday, October 16, 2015.
Women gather together in the back of the crowd behind male parade goers to watch the Krishna festival parade in Udaipur on July 17, 2015. Public space, by definition, are areas designated to be accessible to all individuals. However, separation of gender in space is seen throughout a historically patriarchal urban and rural Northern India, forcing women to seek out and create space for future generations of Indian women.
Triathlete Olivia Harlow poses for a portrait at Strouds Run State Park, where she often swims in the lake to practice.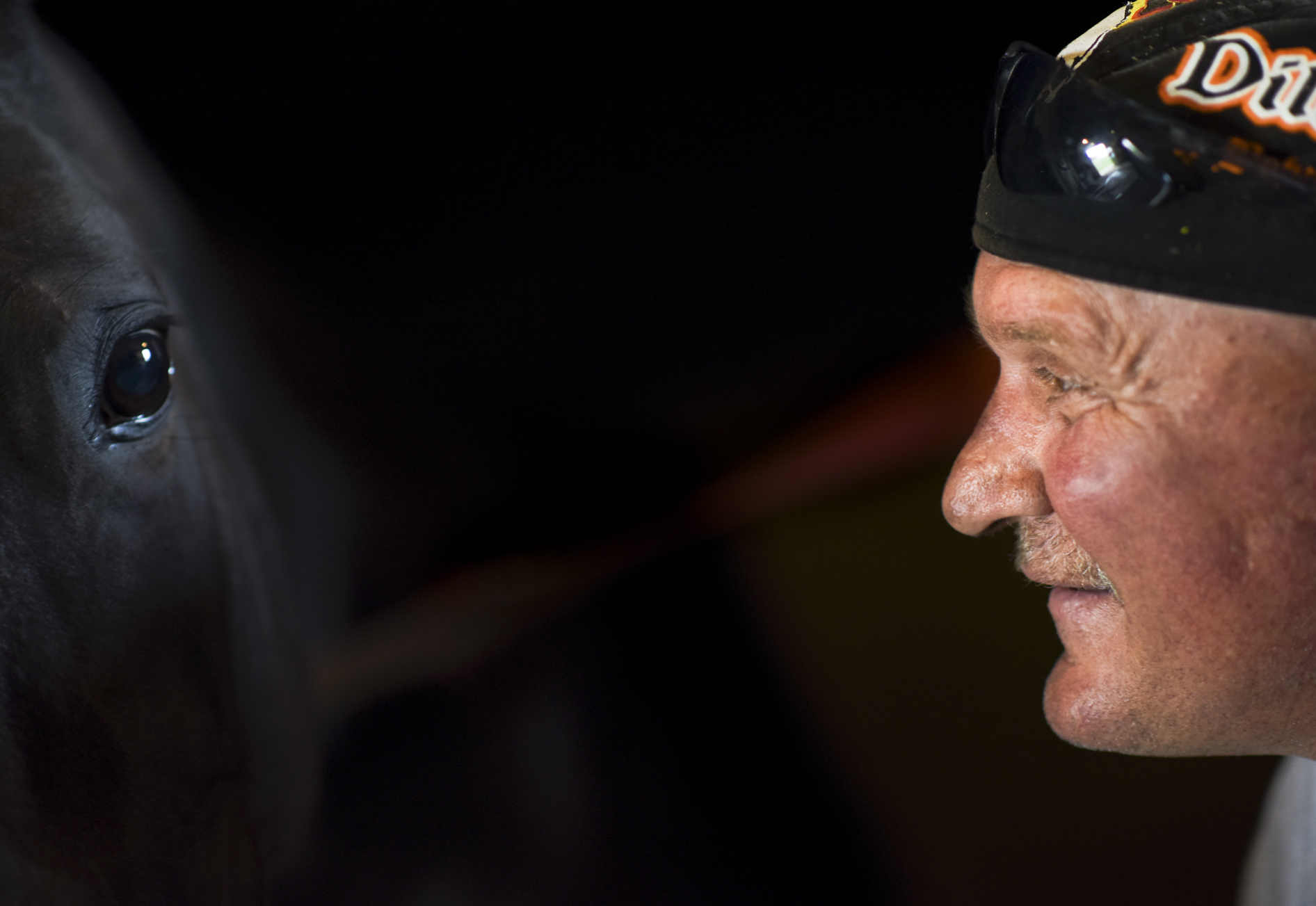 Ken DeVaux shares a moment with his racehorse in their barn at the Monticello Raceway and New York Casino in Jeffersonville, NY. DeVaux, a 3rd generation racehorse owner, was banned from racing after an altercation forced him to be removed from racing, but he stills shares his days with his horses racing for pleasure.
Ryan Fieldman, 33, kneels during the opening prayer at the West Virginia Overdose Awareness Day Tribute at the State Capitol in Charleston, WV on August 27, 2016. Ryan is currently in recovery at Jacob's Ladder in Aurora, WV.
Just-married couples line the outside of a rainbow flag at the front of the 2015 Pittsburgh Pride Parade. The morning of the parade, 80 LGBTQ couples were married by Pittsburgh Mayor Bill Peduto at the city courthouse.
Workers assist the final piece of the art installation "A Turn of the Century" monumental sculpture of Renoir's "A Dance at Bougival" at PPG Place in Pittsburgh on June 7, 2014.
Diego Lopez Salazar cuts down sugar cane on his family's farm in southwest Costa Rica. Diego's family makes homemade sugar for travelers to try who stay at their home in the mountains.
David Caliendo, middle, Chris McGough, right, and Anthony Curigliano, bottom, makes jokes together before the start of the Camp for the Stars practice, a football camp for people with Down Syndrome ages 15 to 30 that took place at the Woodland Hills High School stadium on Thursday, June 26, 2014.
Workers clean the walls of the Red Fort, the residence of the Mughal emperor of India until 1857 and a symbol of India's independence, in Old Delhi on July 14, 2015.
Bhuja, 10-year-old Camel safari guide, in the Thar Desert in Rajasthan, India.
A women lets her water buffalo into the temple in Jeetawas, Rajasthan, India during a sudden rainstorm on July 21, 2015.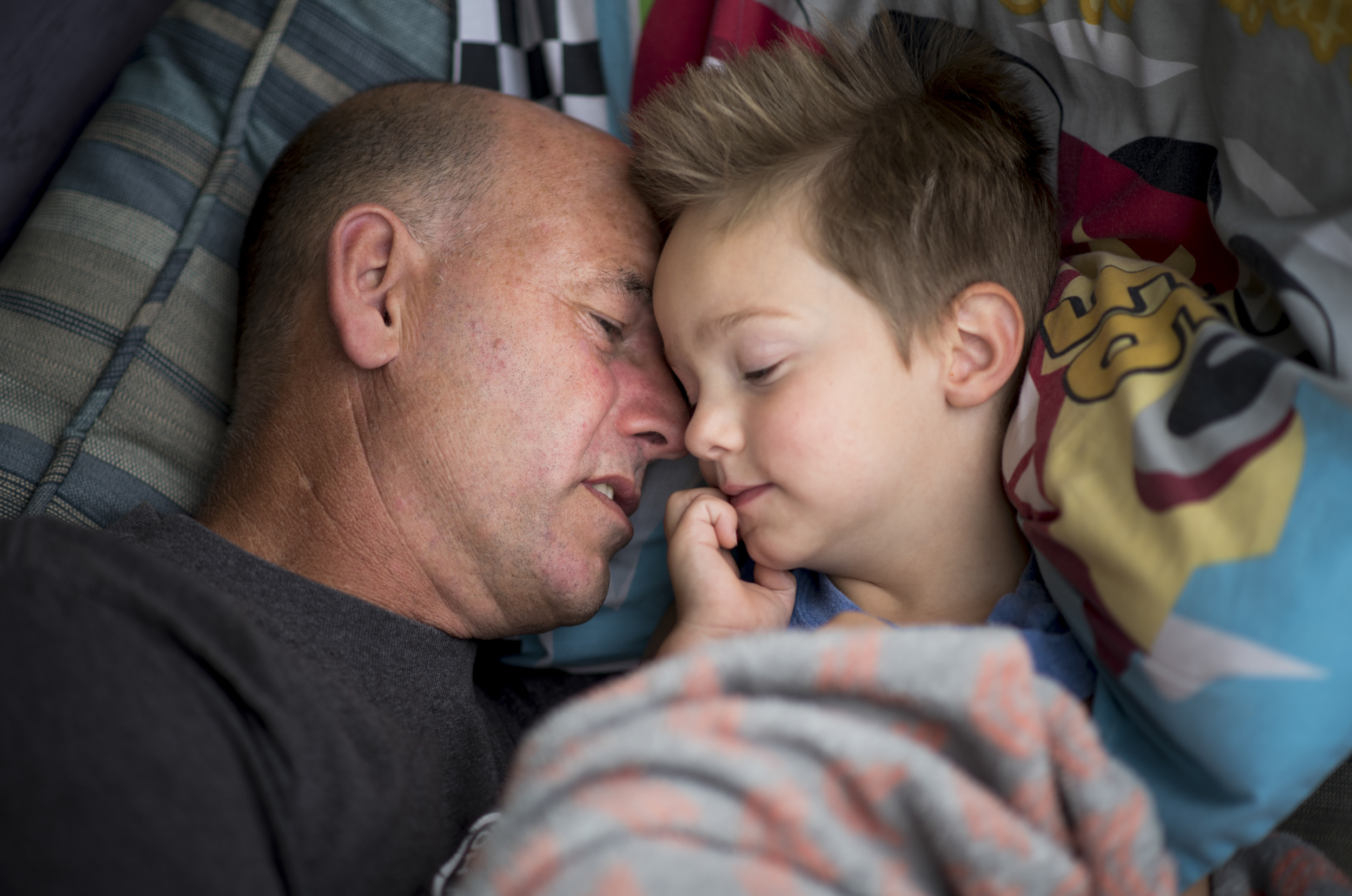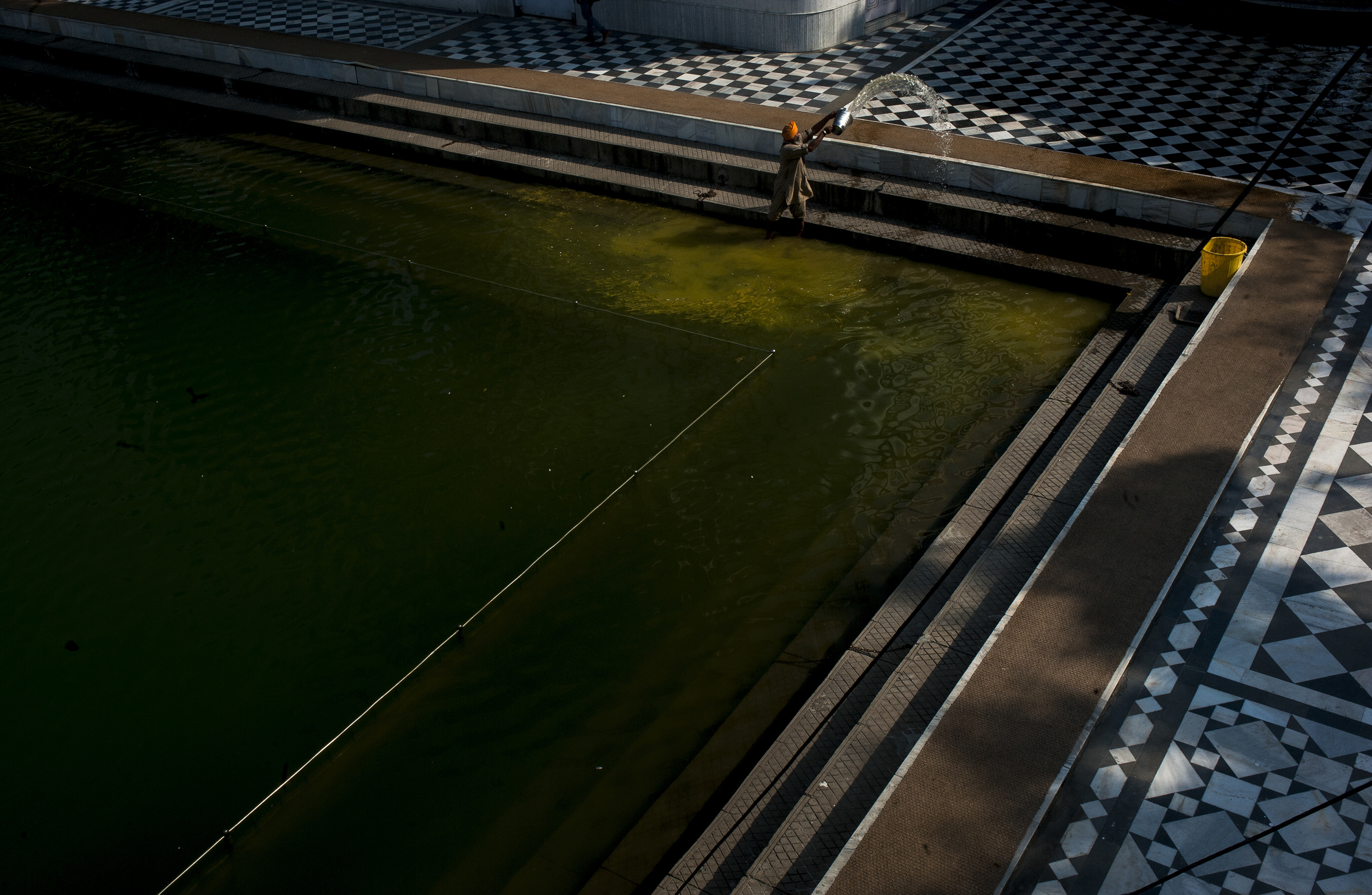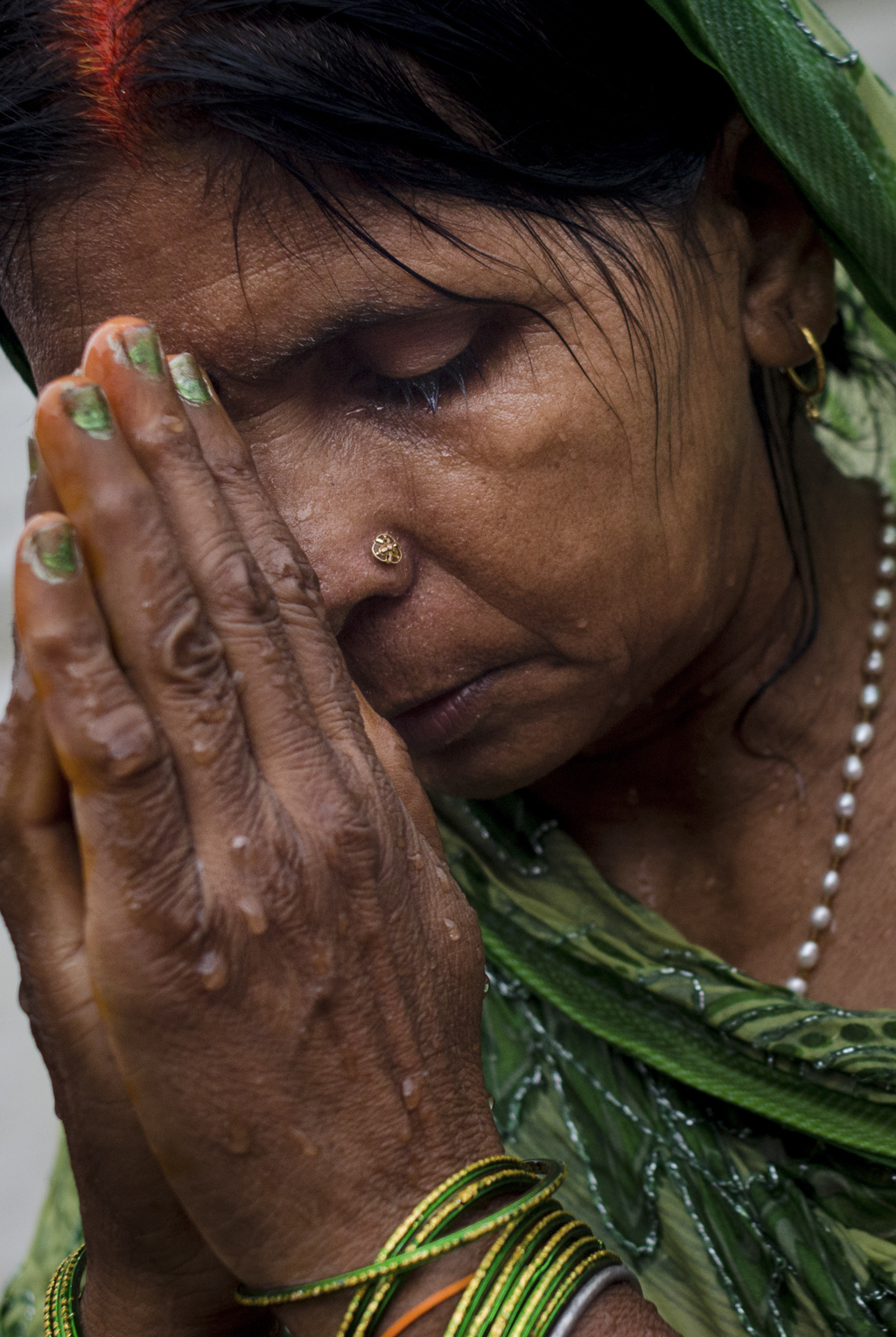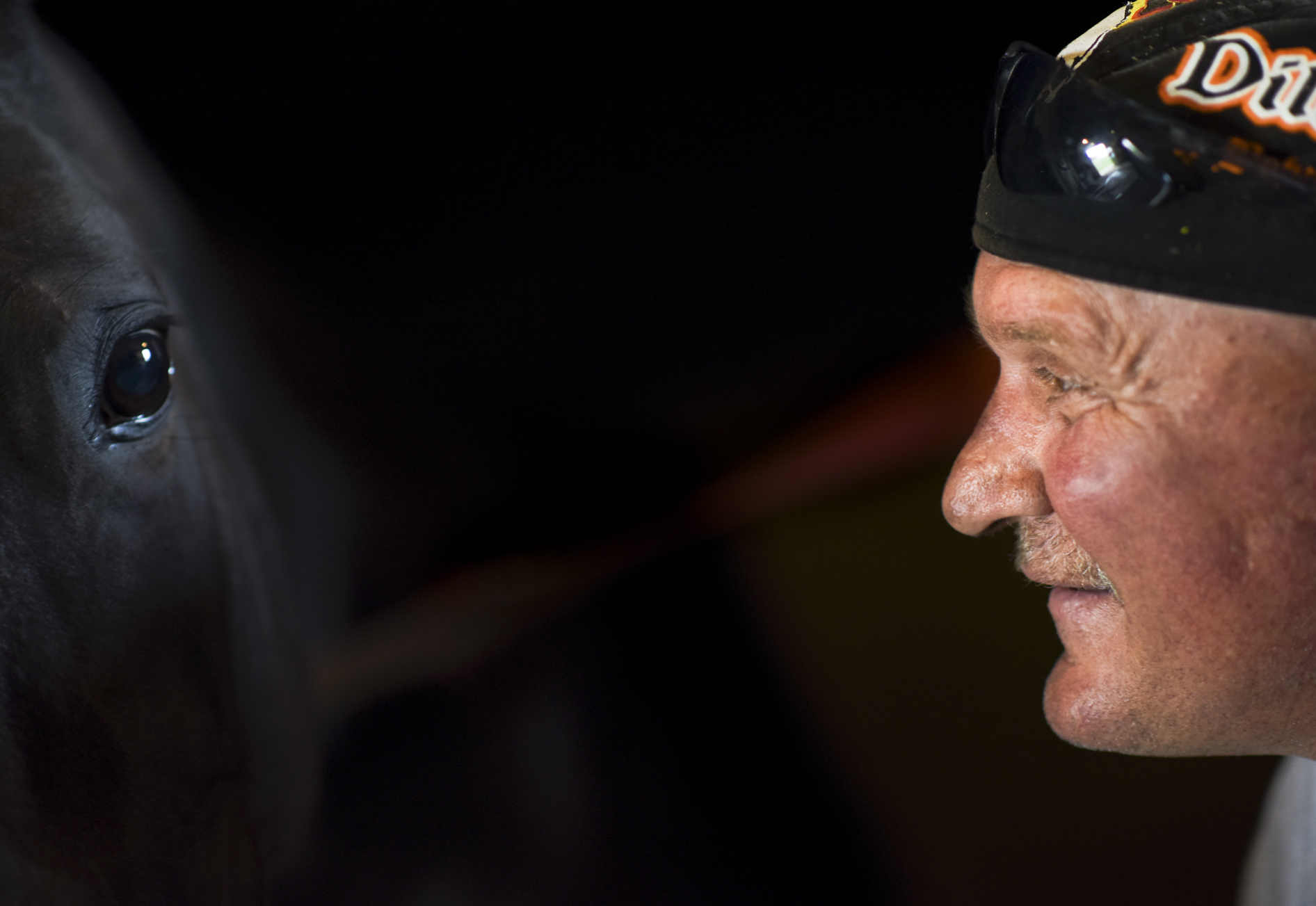 LOCATION
Berkeley, CA 94702