Linden-McKinley STEM Academy homecoming queen Michelle Burns poses for a portrait outside of her home in Linden while her aunt Debbie Randall and her son Marcus Burns watch from the doorway on Friday, October 16, 2015.
Chandidi Debi prays after taking a holy bath in the Ganges River, the sacred river of Hinduism personified as the Hindu goddess Ganga, in Rishikesh on August 20, 2015.
Doug Boudinot, a member of the Athens County Specialized Response and Recovery Unit, rests in the below freezing waters of Lake Snowden in Albany, Ohio in preparation for the Athens Polar Plunge, a fundraiser for the Special Olympics.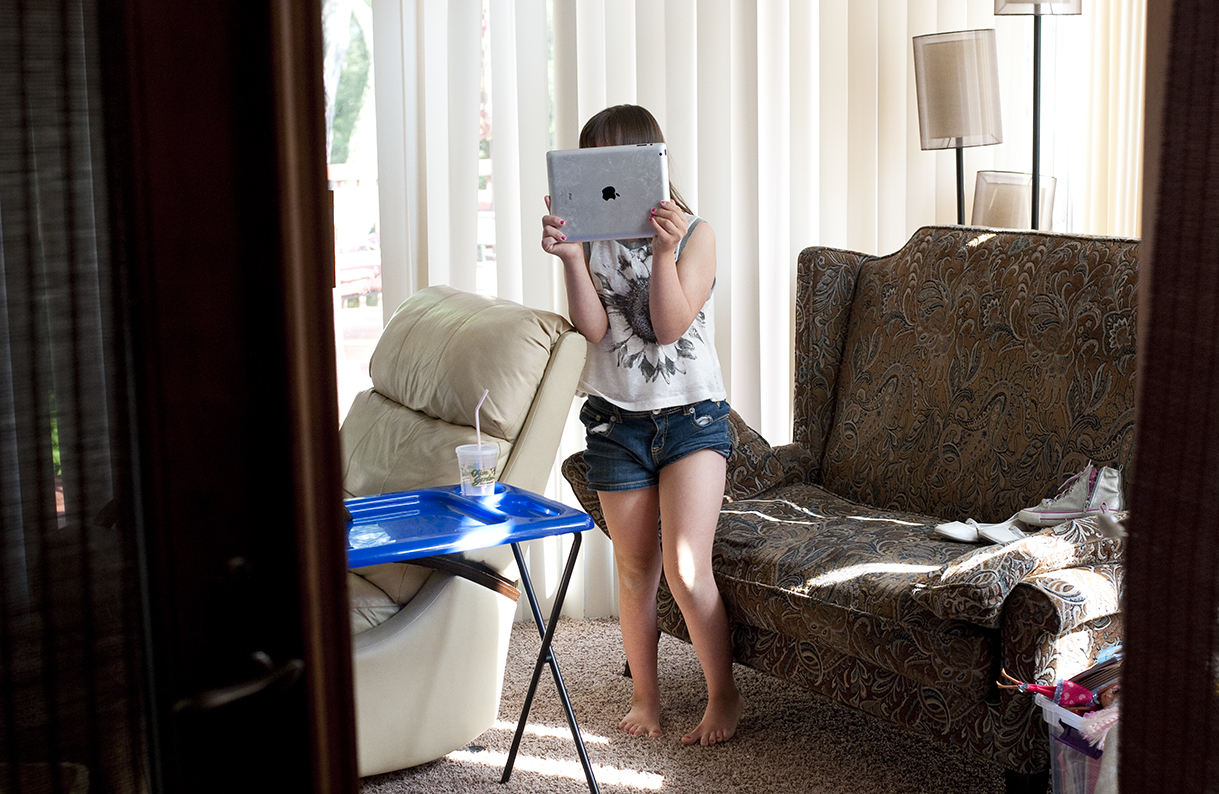 Donald Golightly and Jayla Hall, 9, wait along Broadway in Smoketown for the passing of Muhammad Ali's procession in his hometown of Louisville on June 10, 2016. Both are members of the Cable Baptist Church and came down with members of their congregation to witness the procession.
Bujha, age 10, a camel safari guide, poses with Raja in the Great Thar Desert outside of Jaisalmer, Rajasthan, on July 25, 2015. Camel safari guides start training around age 10 to continue the business when they grow older.
Triathlete Olivia Harlow poses for a portrait in the early morning fog of Strouds Run State Park where she regularly practices swimming in Athens, Ohio on September 15, 2015.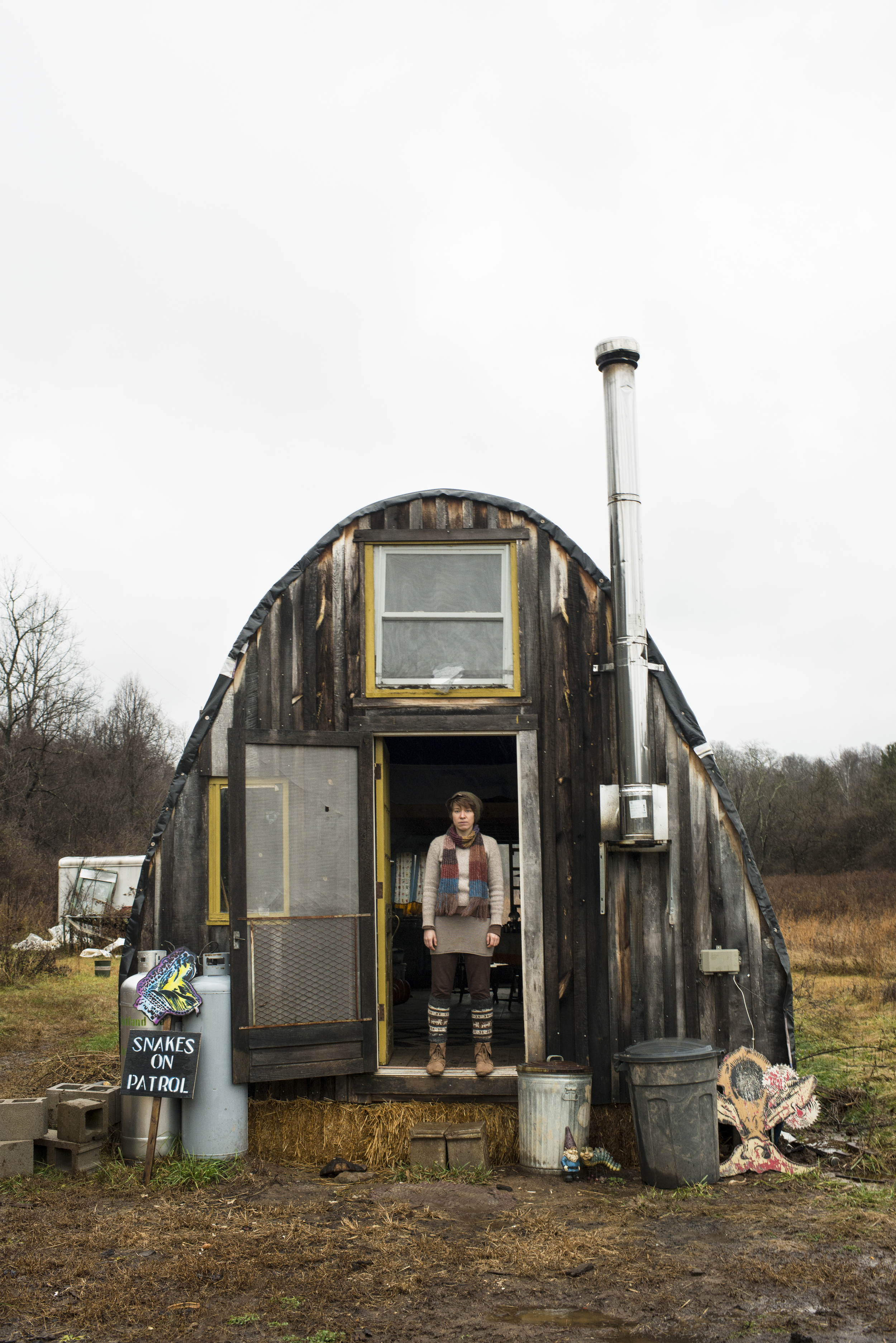 Sarah Fick poses for a portrait outside of her off-the-grid wigwam in Rutland, Ohio that she built in order to be closer to the land and escape the commodities of everyday life. "It was just this constant yearning to live more closely to the earth and to not be hurting the world," said Sarah.
Mariam Aboukar, 25, of Dublin, Ohio, finishes her afternoon Dhuhr prayer by looking to the left at the Noor Islamic Cultural Center in Dublin, Ohio on December 1, 2013.
Jody Kozik, 57, of Renfrew works out her arms during her piloxing class at Studio Fit Pa on Tuesday, July 22, 2014. Piloxing, a workout consisting of pilates, dance, and boxing, is an all-in-one workout for balance, strength, and cardio, according to Verdecchia.
A young girl from Jeetawas, Rajasthan, India. July 2015.
A rickshaw driver poses for a portrait between taking customers in the Main Bazaar of Paharganj in New Delhi on July 13, 2015.
Becky Rondy looks out at her farm from her front porch in Amesville, Ohio on October 6, 2013. Becky and her husband Kip Rondy own Green Edge Organic Gardens and are strong figures in the local sustainable food community. "What we are trying to do is create a model for small produce farms to sustain themselves and create a system that provides jobs, food and general prosperity," Becky Rondy says.